Getting Loud w/ Entertalk Radio
I have to send a special thank you and shout out to my buddy Paul Nikolas for having me on "Going To Get Loud". Besides my passion for "music biz", I love to work with and develop other bands. Throughout my entire career, I have met soooo many good people, great songwriters and talented performers. Moreover, I love hearing that great backing story that musicians have. How to showcase that story and flip it into a career is part of what motivated me to attend Berklee. I wanted to become the best that I could at contributing to a thriving music scene in today's market. We mention many times throughout this interview about resources, networking and developing relationships, not being a afraid to get out there on foot, being ambitious and investing in your venture. It seems preachy but the truth is, Paul and I are living proof of this.
When we first met ten years ago, I flew to Atlanta to hang out and jam with him. At that time, we were just making records and helping each other produce them. In fact, we were doing such out of our parents houses and in the picture below, we are in Paul's old bedroom recording and shooting the $h!T on the music biz. This is where it all started for us. Although the biz has changed a lot, we spent years working for each other and failing at building businesses until we finally got it right. "THE GRIND IS REAL". Today, we are living the life that we worked so hard for and with each others help, we were able to trim the fat off little by little. Paul is truly a wiz at entrepreneurship. I always valued his wisdom in the world of economics. We each, by default, took our sides of the circle, I started Big Atlantic and he started a company (ShowSlinger) that could use my band as a guinea pig. Together, we developed strategy for his company and my band. We consulted with each other for years before seeing ANY results. It was so frustrating but an awesome learning experience for us both. It's like having a lifting partner at the gym. It's more motivating and easier to persevere through those moments where you start to lose hope or get lost. I'm thankful to have met him and I think we've both learned throughout our relationship the importance of getting out there on foot, building a network of resources and sticking to your guns.
\m/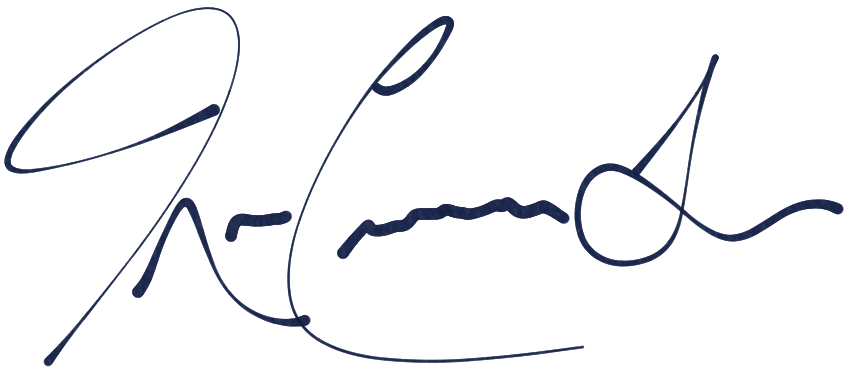 Listen to "Episode 4: How to Get Gigs for Emerging Artists, with Lee Caruso Jr. of Big Atlantic" on Spreaker.