"A Guy Needs SHELLY PEIKEN"
Thinking back to a year ago, Big Atlantic was finishing the vocals and lyrics for TEMPERED. Being a songwriter is awesome. However, when you get on a roll with writing, things start coming out faster than you can produce them sometimes. It can be frustrating and overwhelming. It's like you are so excited that you end up scatter brained and creating your own writers block. Especially when you're nearing the end of writing and recording an album. When I attended the "Future Of Music Policy Summit 2015" in Washington DC, the band was in and out with writing frustrations. Then I got a tap on the shoulder from this woman who said, "Excuse me, did I hear you say you are a Pittsburgh musician?" I said, "Yes, I'm from Pittsburgh. Are you also from Pittsburgh?" She responded, "No. But I wrote a song for an artist from Pittsburgh, Christina Aguilera." ALRIGHTY THEN lol.  First, I want to say, Shelly Peiken is an awesome and inspiring person. Well known for writing songs such as "What A Girl Wants", "Bitch" by Meredith brooks and many more, after having a fifteen minute conversation with her and her husband (who is also a songwriter), I realized quickly why they deserve to be honored "songwriting wizards". Shelly shared a wisdom with me, "Don't forget to enjoy your life so that it can be the inspirational pieces that become your craft." Although this is common sense and most of us writers know this, we still often obsess over our work and forget to live sometimes.  She spoke about how her and her husband met, songwriting, family etc.. It was a weird experience for me because I was so infatuated with the record and music business stuff at the time, speaking with her grounded me in a way where my brain took a break from music and just simply enjoyed a conversation with someone. It actually freaked me out when I realized that I needed more of this. It was like therapy or going to the gym. Only I was lifting a glass scotch :). I blog about this for other artists as well. When all of us bands talk to each other, this is one of the most common stresses we deal with. Also, in hopes that this may ground you as it did me if you're dealing with it now. I know when I came home from DC, We finished writing lyrics to the TEMPERED record in a week lol. Unbelievable.
It's never seizes to amaze me how songwriting doesn't always work how you think it does. Sometimes it's not about a guitar lick, a vocal, a lyric etc., it can also be about letting other artists in. Even if they don't write the same kind of music as you, they are artists just like you. They "get it", we all "get it".
\m/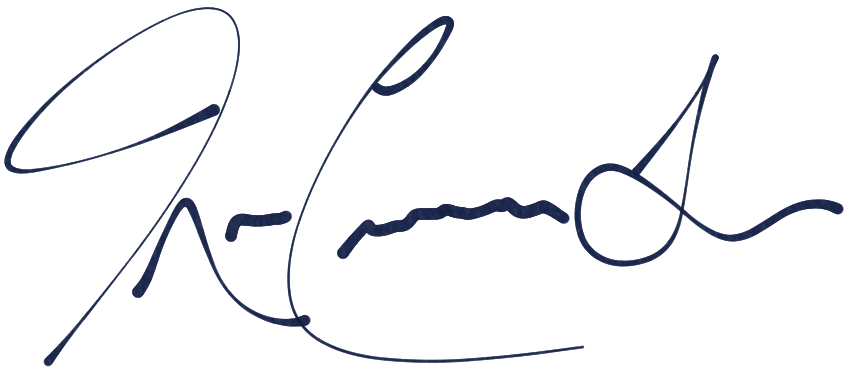 Check out Shelly's book: